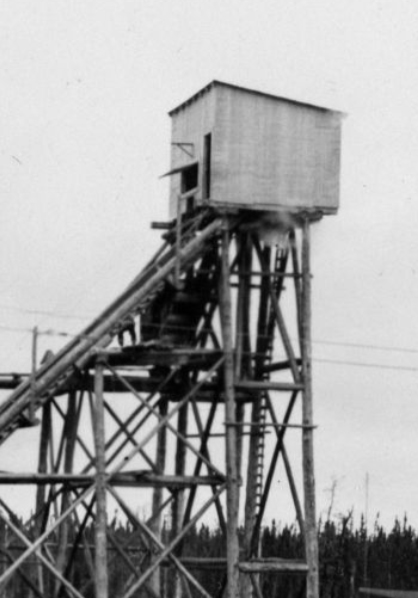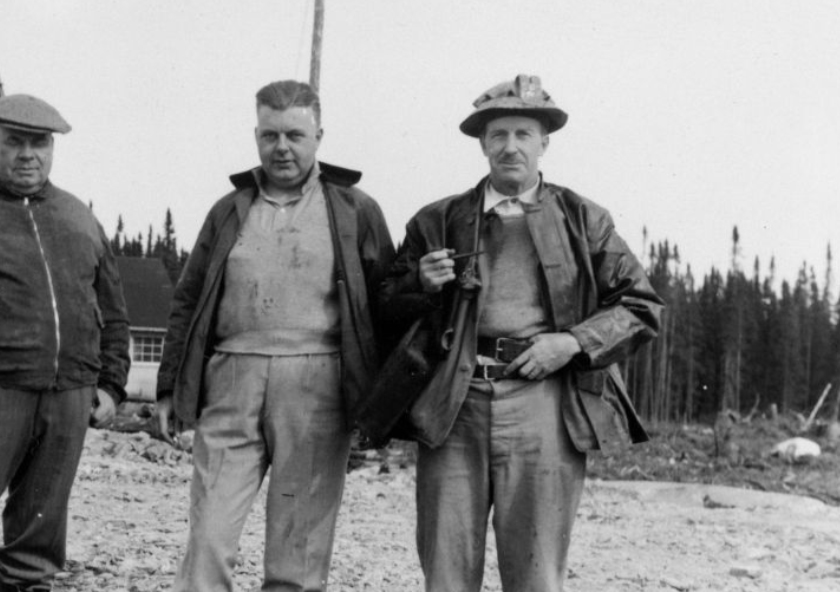 A rich and prolific history
Since the beginnings of the exploration of new territories and the development of the mining industry in Abitibi, the gold deposits discovered have been highly promising, as seen by the presence of several mining camps and growing towns in the area.
The Novador Project is one of Canada's top undeveloped multimillion ounces projects, still growing, with its strategic location in Abitibi, a world-class mining area, and a district scale land position in the highly prospective Val-d'Or mining camp.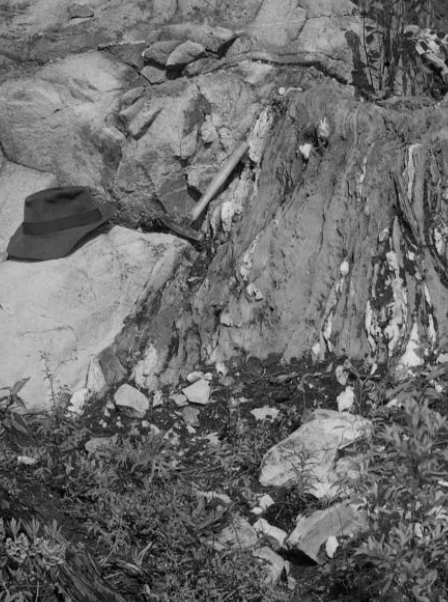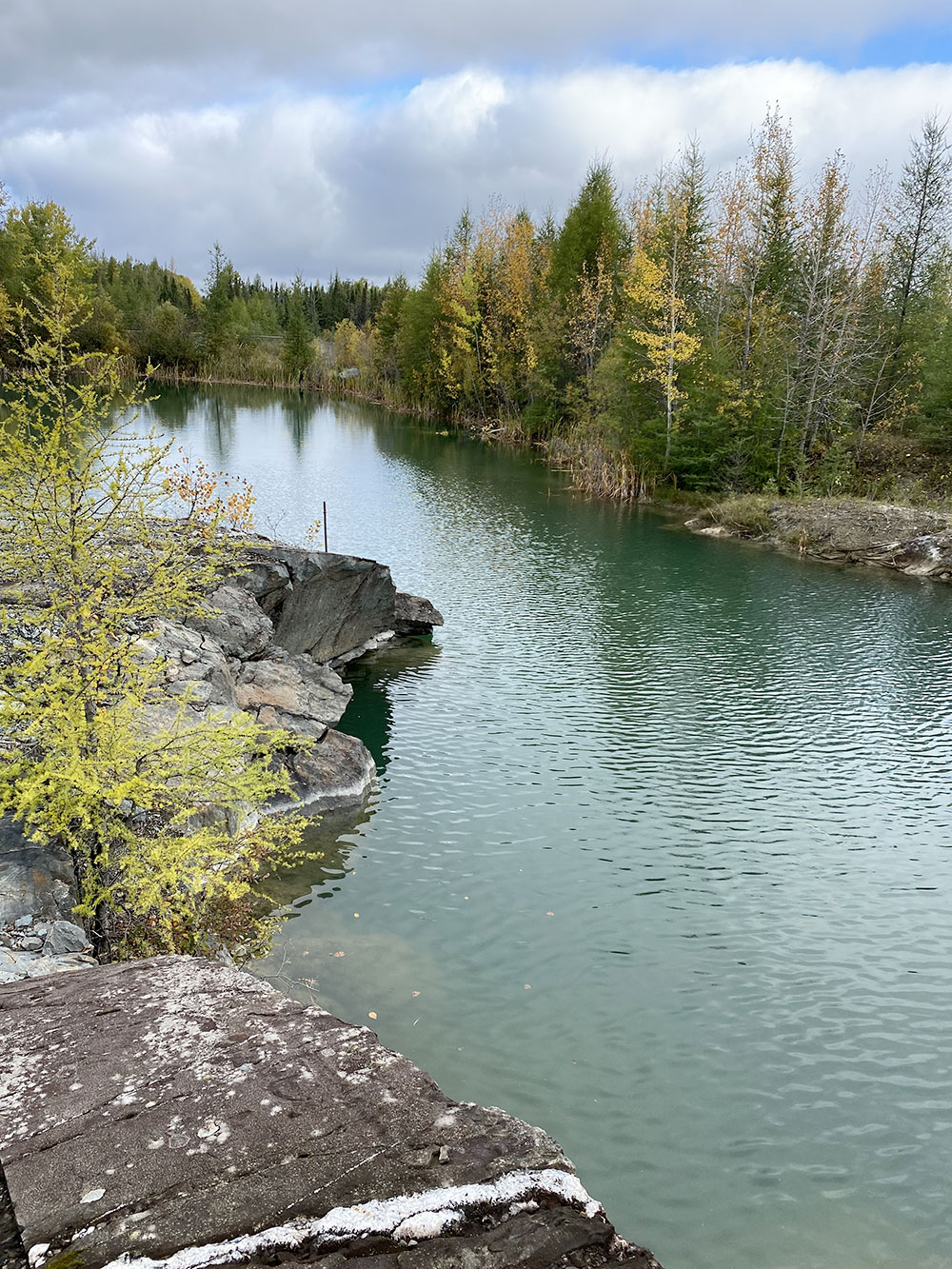 Brief description
The Novador Project is located approximately 20 km east of the city of Val-d'Or and about 8 km northwest of the Lac Simon community, on ancestral Anishinaabe territory.
Most of the planned mineral production will come from open pits. The plan is also to carry out the underground extraction via ramps constructed at the bottom of the pits. With an average production of 207,000 ounces of gold per year, the extraction rate would be around 20,000 tonnes of ore per day. The life of mine is currently estimated to be around 12.5 years.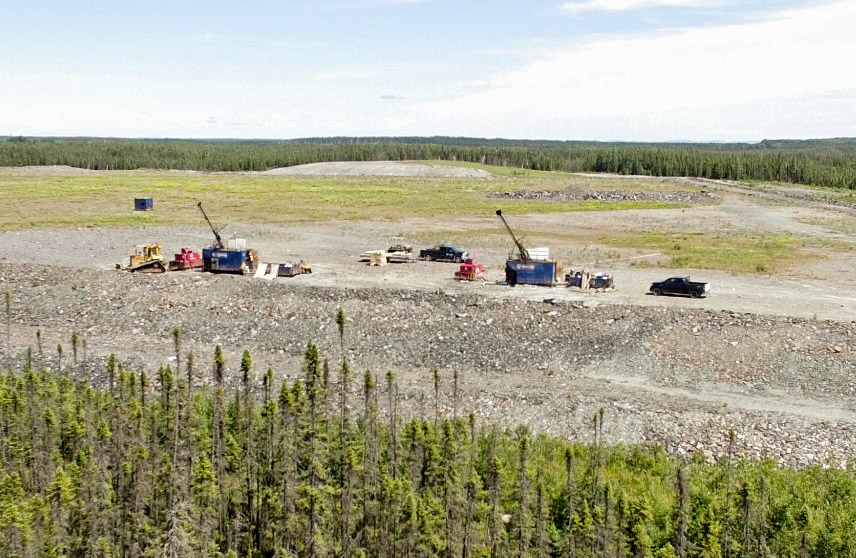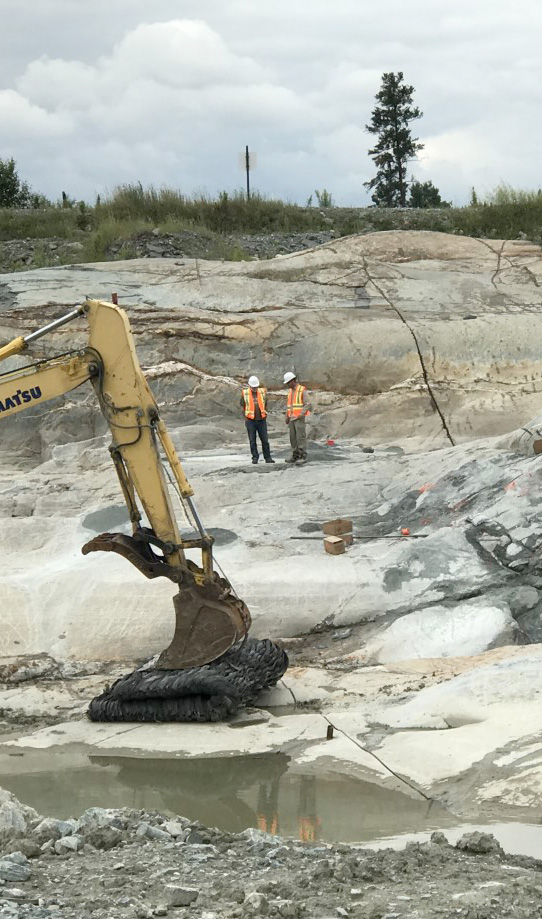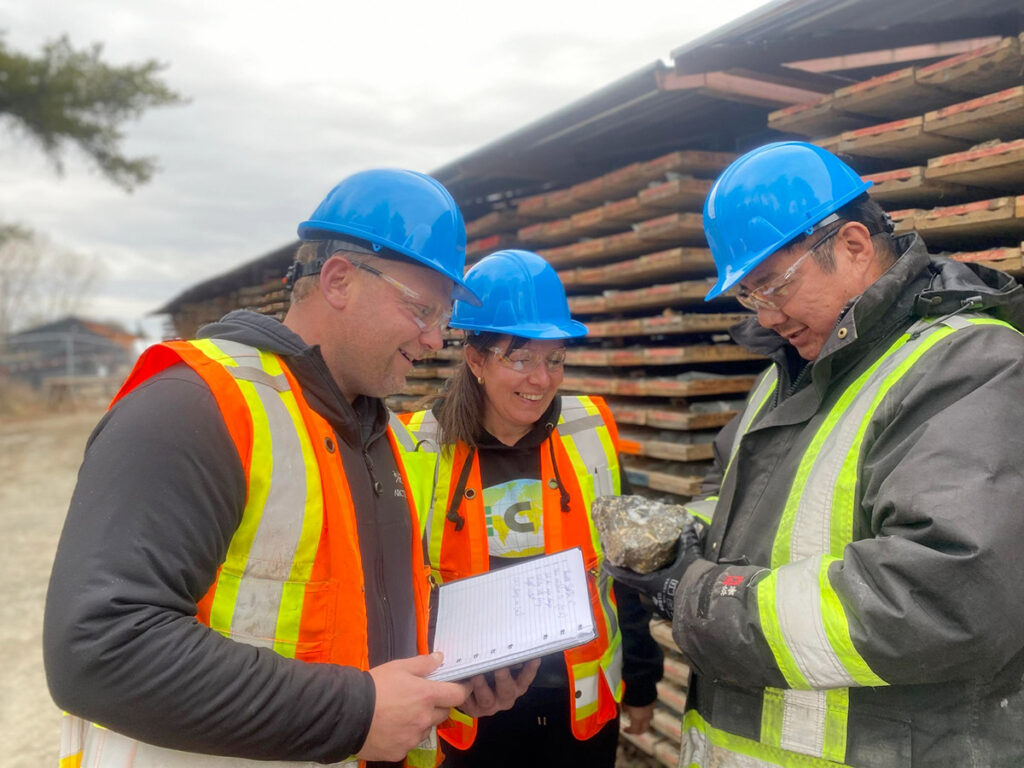 Experienced leadership
In addition to maintaining good relationships with stakeholders and fostering collaboration, our experienced management team has a strong track record in exploration discoveries, development, and mineral production. 
Strategic land position
The properties of the Novador Project are located near Val-d'Or, and have easy access to electricity, railroads and roads. The project has several advantages, including access to world-class mining infrastructure, expertise, and a highly experienced local workforce for open-pit or underground operations.
No major environmental constraints have been identified during recent development activities and the planned location of infrastructure aims to reduce hauling distances and potential environmental impacts.
Strong financial support
The Novador mining project is owned by Probe Gold Inc., a strong, dynamic, and well-managed company with approximately $24 million in cash and no debt. It is a leading Canadian gold exploration company focused on the acquisition, exploration, and development of highly prospective properties. Probe Gold has strong backing from institutional shareholders, including Eldorado Gold with 10% ownership of the share capital, and several large shareholders including Quebec institutions.
Contact
"*" indicates required fields